In a nod to our Yoruba heritage and New Zealand upbringing, we use a mix of culture from both worlds to create pieces that are chic and statement making.
Òrenté  is a ready to wear clothing line that offers bold African prints and affordable and elegant pieces.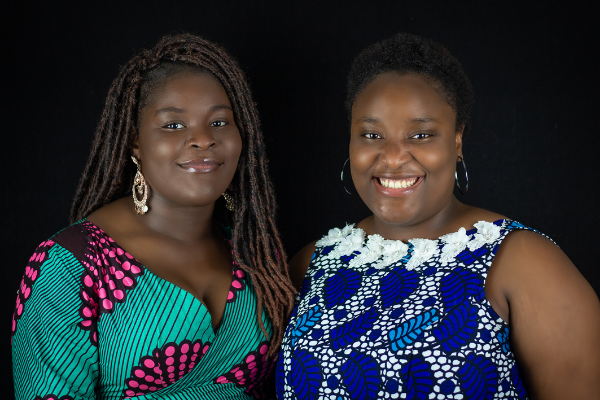 Temi & Kemi
Established in December 2020 by sisters Temi & Kemi Fayomi.
We are #òrentés
Ò-REN-TÉ
The word " òrenté" is one of the most ancient words in Yoruba. The literal translation is elegant and chic.
QUALITY
We believe in making high quality products which is why each piece is hand-cut and sewn using fabrics that were hand dyed by local artisans in Nigeria. We aim to continue to empower people from working with artisans who make our fabrics to the team who make the garments and to you, the men and women who will wear them. 
HANDMADE
All Orente designs are handmade in Lagos Nigeria in limited quantities for exclusivity and to reduce wastage by a team of pan-african workers.